Our mission, at Glam R Us Med Spa, is to offer the highest quality service to our client, by Dr. Stanley Sherman, M.D. and the best medical professionals. We will provide stellar customer service, state of the art technology and a customized approach for every patient. 
Our goal is to make everybody feel comfortable and confident with their individual appearance, and help people to find their sense of empowerment and enlightening self-confidence. Always being a firm believer in introducing cutting edge technologies, which can greatly benefit its clients, Glam R Us Med Spa is proud to deliver latest news in beautification and healthy lifestyle. 
Meet Stanley Sherman, M.D., F.A.C.S.
Medical Director
 Dr. Stanley Sherman has practiced plastic surgery for over 40 years. He attended medical school at Columbia University College of Physicians and Surgeons, obtaining his M.D. degree in 1967. 
He is " double boarded", having achieved certification from both the American Board of Surgery and The American Board of Plastic Surgery, providing him with a broad based background of surgical knowledge.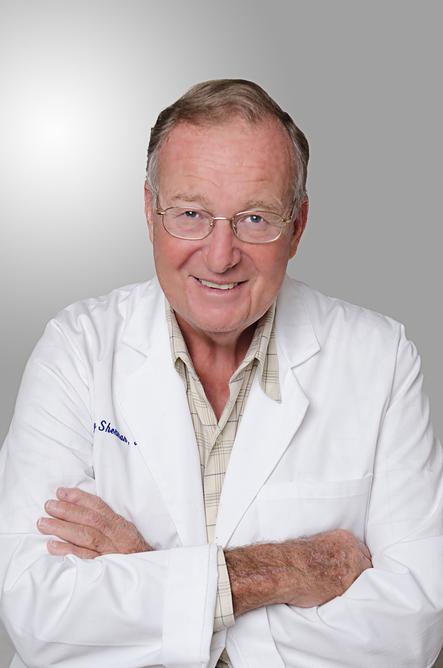 Nour Koudsy
Medical Esthetician (CME)
Thank you for your interest in Glam R Us Med Spa.
We look forward to seeing you soon.
The Perfect GIFT for those you love
Perfect for birthdays, holidays and just to say "thank you," 
Membership Program
Glam R US Med Spa is now offering three levels of Memberships.
Choose from a 12 Months; Month-To-Month Membership or a 6 Months Pre-Paid Membership and enjoy the discount and upgrades that come with being a VIP.