Tired of waking up early just to shave?
Annoyed of having to grow unwanted hair just so you can wax it out afterward? Well, all these hassle is over with this new permanent laser removal.
Glam R Us Med Spa offers you their very high-quality pain free laser hair removal service for Men and Women.
Our Diode SHR laser hair removal system works by gradually heating the dermis to a temperature that effectively damages the hair follicles and prevents re-growth while avoiding injury to the surrounding tissue.
Laser produces a beam of highly concentrated light. This light when emitted is absorbed by the pigment located in the hair follicles. The laser pulses for a fraction of a second, just long enough to vaporize the pigment, disabling numerous follicles at a time to eliminate and significantly impede hair re-growth.
The sweeping technique of moving the applicator repeatedly over the treatment area ensures full coverage while ICE™ technology cools the skin's surface, preventing superficial burns and allowing for extremely comfortable, yet effective and permanent hair removal with a minimum a treatment.
Lasers are useful for removing unwanted hair from the face, leg, arm, underarm, bikini line and several other areas for men and women.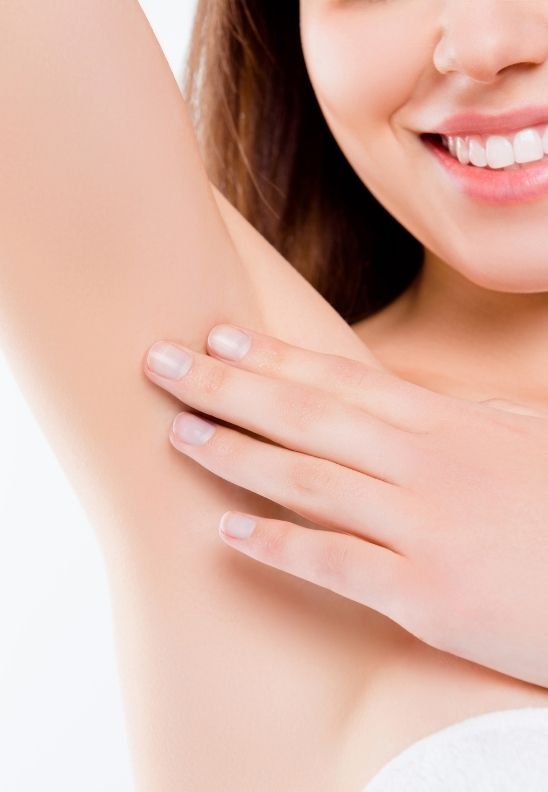 Benefits of Laser Hair Removal
It helps with unwanted hair by targeting dark coarse hair
Laser target dark coarse hair while leaving undamaged.
It Leaves Your Skin Softer Than Before
It Leaves No Scars Or Painful Side Effects
Laser Hair Removal Gives You Long Lasting Results
Laser Allows You To Shave Between Sessions
Hints for Effective Permanent Hair Removal
Best results usually requires 6 treatments at six – twelve week intervals
Hair follicles can remain in resting stage for up to 9 months
Only actively growing hair follicles will be removed
Most effective during the early growing phase of the hair follicle
Waxing 2-3 weeks prior to treatments improves laser hair removal results
Thicker darker hair responds better than finer lighter hair
Tanned skin blocks laser light from reaching hair follicle reducing effectiveness
Shave prior to your treatments
Do not wax within 2 weeks of your treatment
Schedule Your Laser Hair Removal!
The Perfect GIFT for those you love
Perfect for birthdays, holidays and just to say "thank you," 
Membership Program
Glam R US Med Spa is now offering three levels of Memberships.
Choose from a 12 Months; Month-To-Month Membership or a 6 Months Pre-Paid Membership and enjoy the discount and upgrades that come with being a VIP.