CRIOAPOPTOSIS TECHNOLOGY
(Fat Freezing with Shockwaves)
Fat Reduction - Cellulite Removal - Body Toning
Despite diet and exercise, fat cells accumulate in the body and can be very tough to get rid of.
Crioapoptosis Technology is the nonsurgical, noninvasive, no-downtime procedure to freeze fat away.
Our effective procedure uses 4 heads that can be used at the same time with 10 degrees Celsius and a shock wave of 1,000 nanoseconds /1,000 watts. The Result is fat reduction, cellulite removal and body toning all in one treatment.
Benefits of Crioapoptosis Technology
Fat Freezing Treatment (Fat Reduction):
The machine sends a controlled cooling to the fat cells beneath the skin of the areas on your body that you are targeting and cools them to a temperature that trigger their natural death. Then the treated fat cells shrink and are naturally metabolized and eliminated by your body, leaving a more sculpted you. It's that simple. This process permanently removes the fat cells. once the treated fat cells are gone, they're gone for good leaving a smooth and slimmer shape.
Shockwave Treatment (Cellulite Removal /Body Toning):
Besides from breaking down fat deposits, The acoustic wave therapy can also get rid of unsightly cellulite and tone your body.Shockwave cellulite treatments works by emitting a series of acoustic pulses which vibrate the connective tissues in areas with heavy cellulite and fat deposits to firm and smoothen out skin.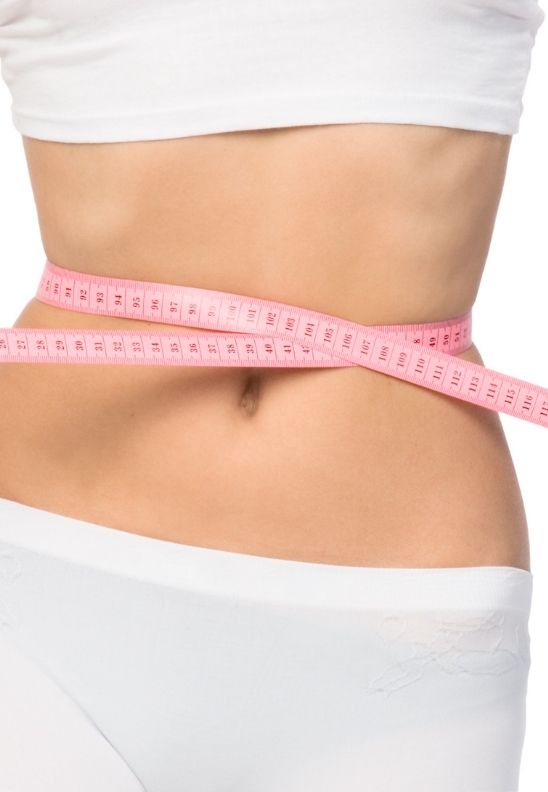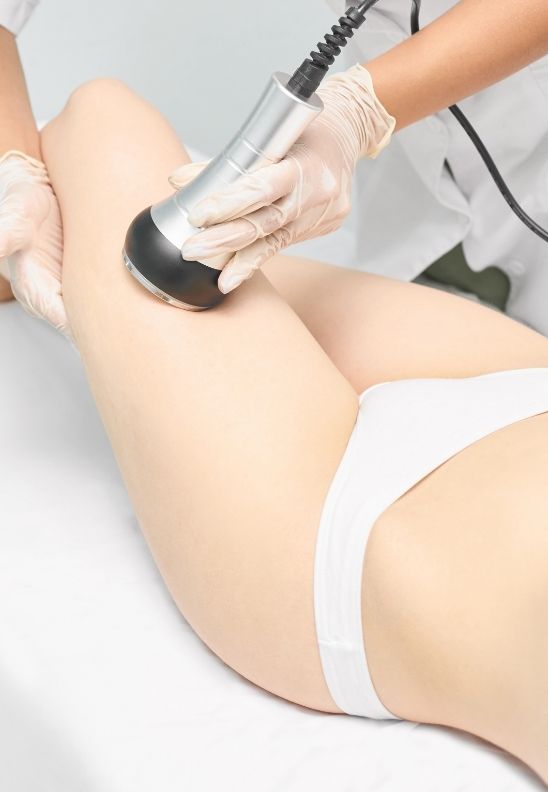 The cavitation machine uses ultrasound to break down the fat cells in a localized area and then allows the body to use its natural detoxification system to remove the fat. Ultrasound cavitation can be used for fat reduction, and it can also reduce and eliminate cellulite. Cellulite is really just fat cells below the skin that push out and cause bump to appear. Therefore, cellulite is removed in the same way as other body fat. 
Schedule Your Body Treatment!
The Perfect GIFT for those you love
Perfect for birthdays, holidays and just to say "thank you," 
Membership Program
Glam R US Med Spa is now offering two levels of Memberships.
Choose a Pre-Paid Membership and enjoy the discount and upgrades that come with being a VIP.