We are Here, Waiting for you...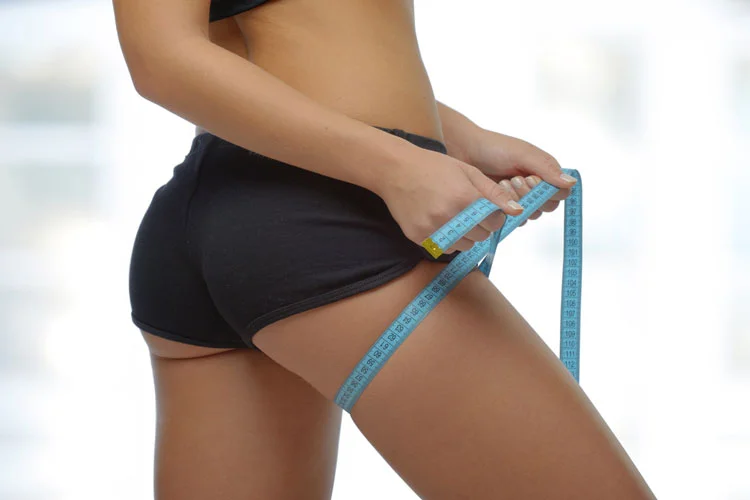 Semaglutide is a medication that has been shown to be effective for weight loss. How semaglutide works is by regulating appetite and slowing down the digestion process, leading to reduced …
Thank you for your interest in Glam R Us Med Spa.
We look forward to seeing you soon.
Membership Program
Glam R US Med Spa is now offering three levels of Memberships.
Choose from a 12 Months; Month-To-Month Membership or a 6 Months Pre-Paid Membership and enjoy the discount and upgrades that come with being a VIP.