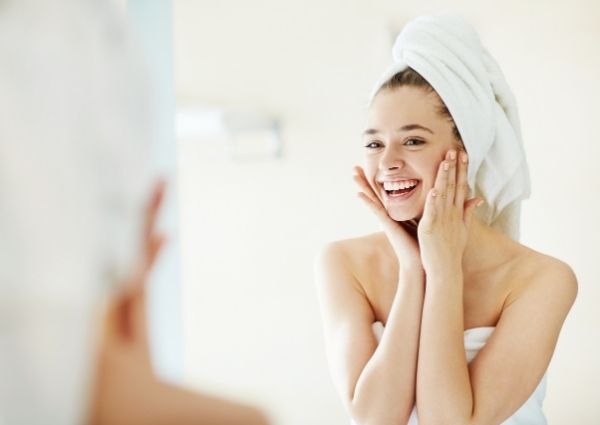 A customer favorite, a special facial each month to match the season and spirit of the time. Spoil your senses with scents of Spring, Summer, Fall and Winter each month with this pampering experience.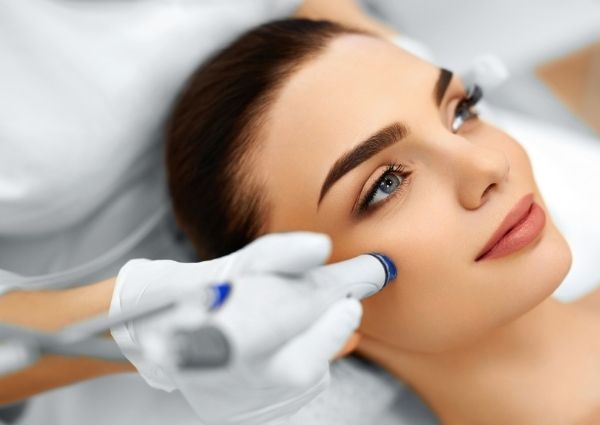 A non- Invasive, multi-step treatment that combine the benefits of hydra-dermabrasion, automated painless extractions, and an infusion of antioxidants, hyaloronic acid and peptides.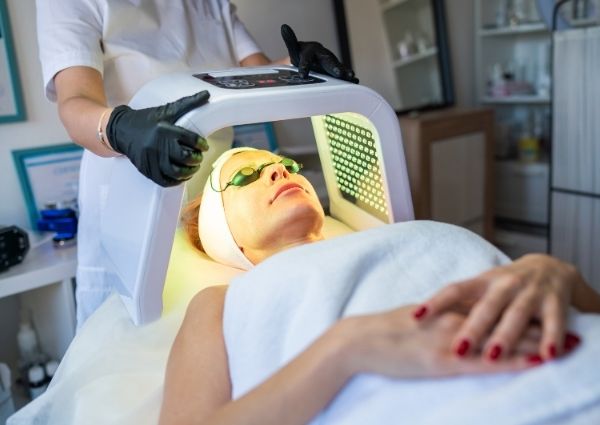 Omega Green PDT Acne Facial
 This Treatment gets rid of blackheads, whiteheads and pimples and immediately calms down redness, swelling and inflammation from acne. With the combination of Microneedling and LED light, sebum production after the treatment is significantly reduced with satisfactory results.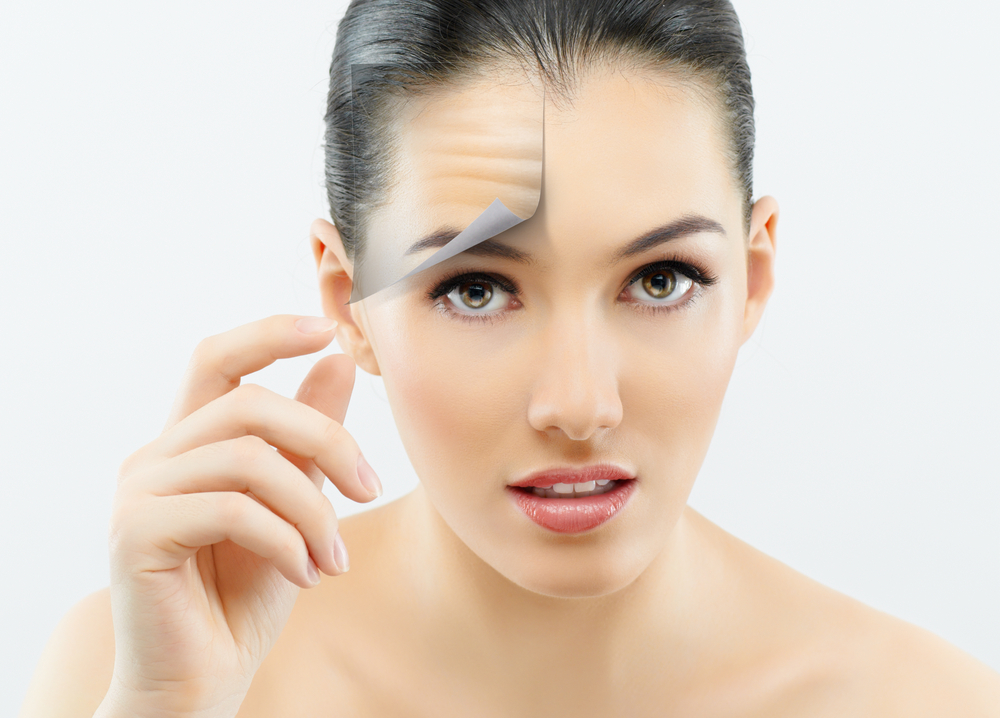 A needle-free, Wrinkle Erasing treatment that helps collagen production, skin gets brighter with use, pores tighten, blackhead are reduced, and of course it has the plumping effect with no down-time!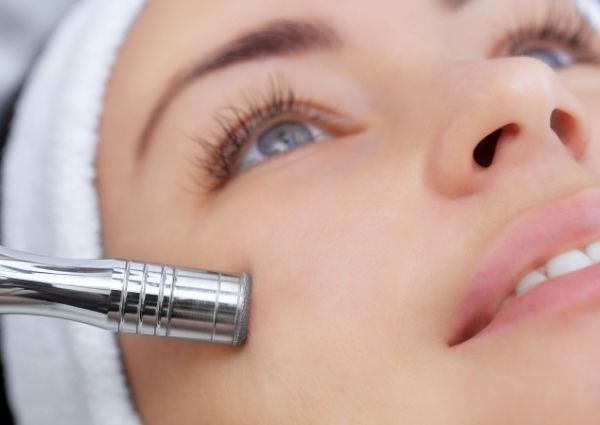 Mechanical exfoliation treatment that buffers away the dead skin cells leaving the skin looking more radiant and feeling smoother. It can help improve surface texture and very superficial fine lines and wrinkles.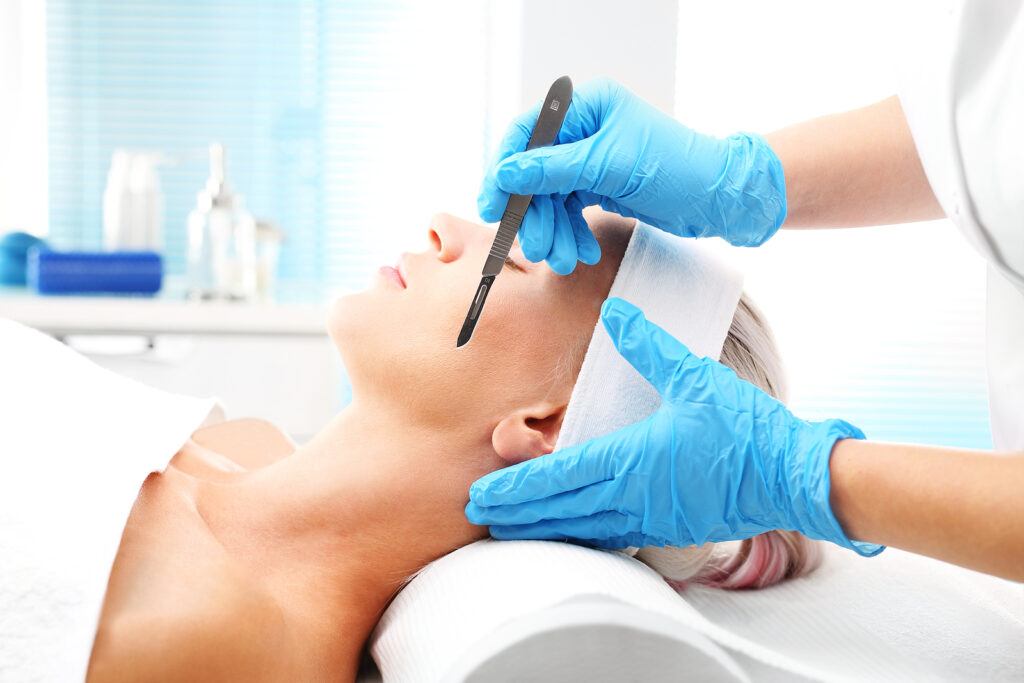 A safe and simple no downtime procedure that provides exfoliation of dead skin cells while removing fine vellus hair referred to as "peach fuzz", for a smoother finish to the skin. this form of mechanical exfoliation is essential for maintaining an even, healthy glow on your skin.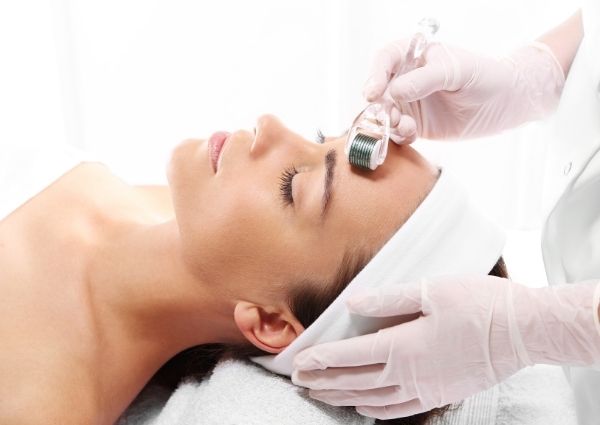 A revolutionary treatment that contains a cartridge with 12 tiny points that run over the skin creating carefully controlled micro-injuries. As a result of these injuries created during the microneedling process, the skin produces elastin and collagen—two proteins essential for healing and creating resilient skin.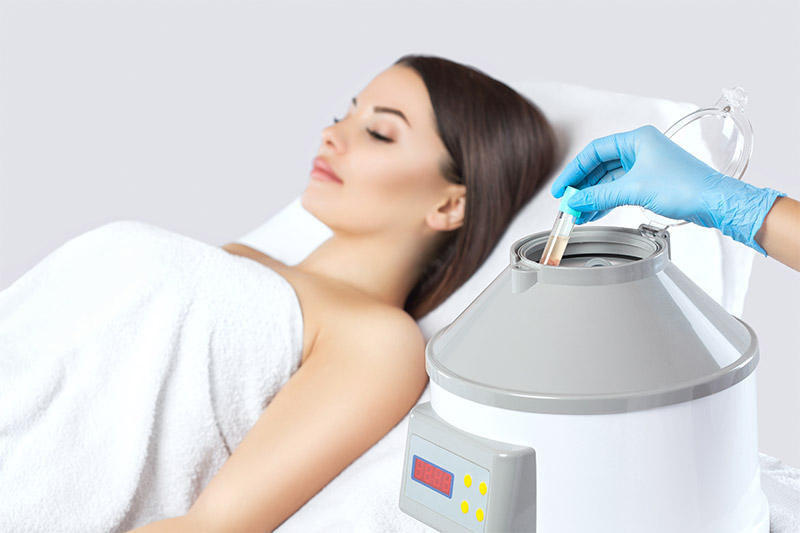 (PRP) is your body's own natural source of concentrated growth factors, cytokines, collagen stimulators and other healing elements. Microneedling can be combined with a platelet-rich plasma (PRP) from a patient's own blood to promote further healing and rejuvenation.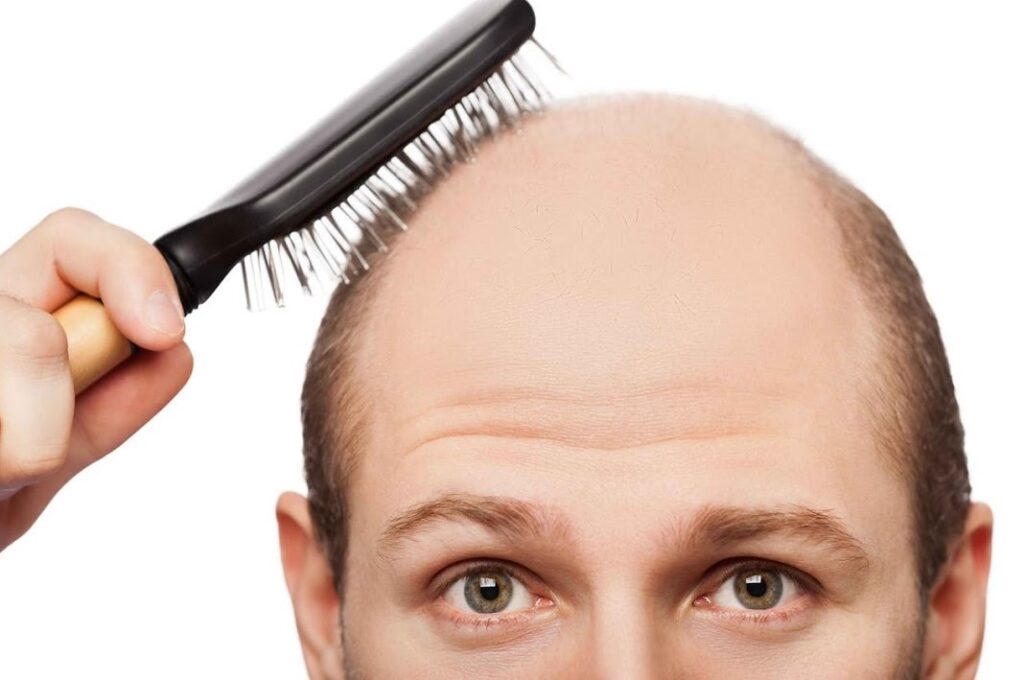 Hair re-growth Microneedling
 Just like the skin on our face, the scalp also loses collagen as we age, resulting in slow hair growth and dormant hair follicles. Microneedling brings blood flow and nutrients to the scalp and induces new stem cells that support hair growth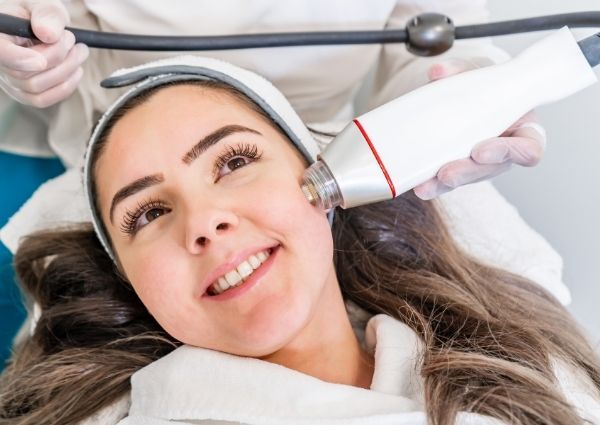 Microneedling With Radio Frequency (RF)
 This minimally invasive treatment is shown to be effective in alleviating facial wrinkles, fine lines and tightening and toning the face, neck, hands, and body. It uses flow needle technology to deliver Radio Frequency to the dermis. The result is a little to no downtime.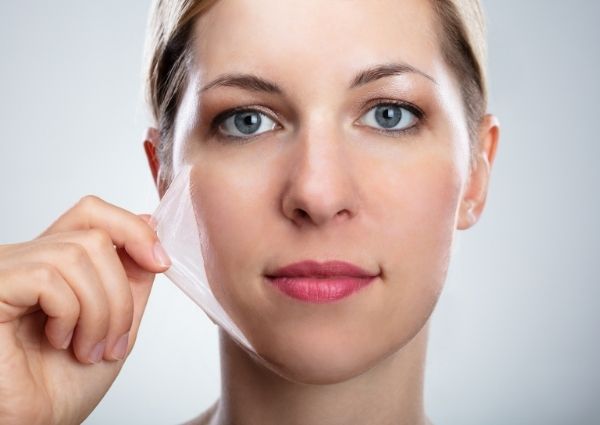 A peel for people serious about making a difference in their skin. It helps improve a variety of skin conditions, including hyper-pigmentation and acne scars. It also helps reduce deep lines and signs of aging by peeling off the external dead layer of skin.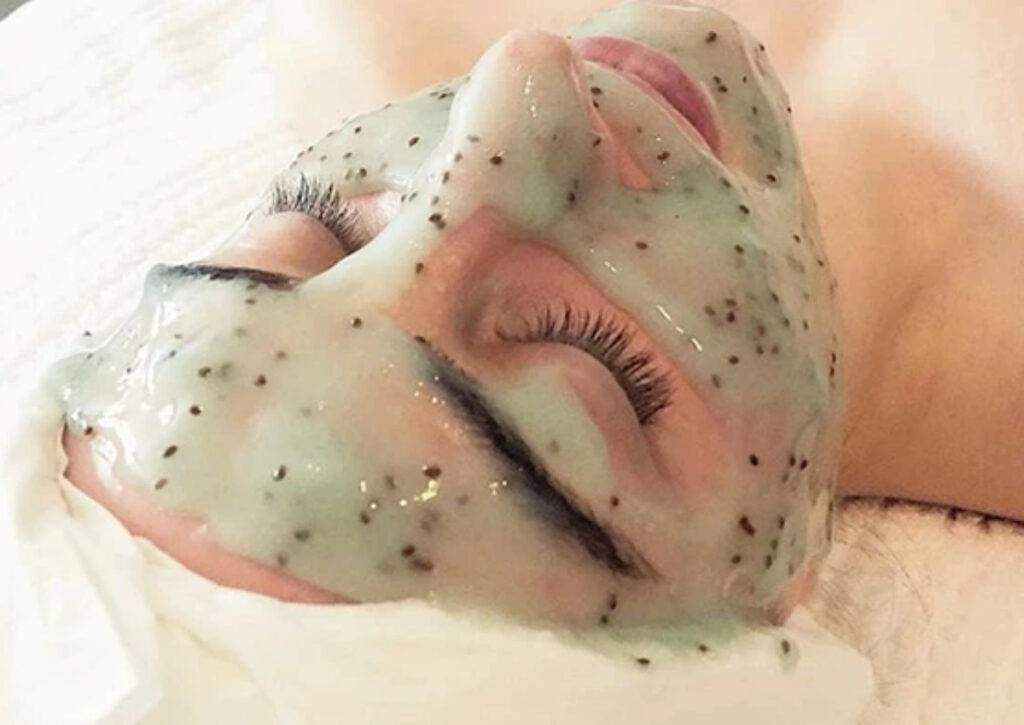 Hydrojelly masks are " Infused Electrolytes", made primarily from algae, containing no clay. Hydrojelly is emerged in beneficial algae with new electrolyte technology. This is a new generation peel off mask treatment.
Schedule Your Skin Care Today!
The Perfect GIFT for those you love
Perfect for birthdays, holidays and just to say "thank you," 
Membership Program
Glam R US Med Spa is now offering three levels of Memberships.
Choose from a 12 Months; Month-To-Month Membership or a 6 Months Pre-Paid Membership and enjoy the discount and upgrades that come with being a VIP.