Diet and Wellness Protocol
Losing weight with the HCG diet has been found to be the quickest way to lose weight without sacrificing your health and metabolism. Most people lose about a pound per day and sometimes more!
It is 500 calories a day on the HCG diet. By restricting your intake to 500 cal/day while on the HCG diet protocol, you force your body to use its stored fat for energy.
GlamRus Med Spa specializes in providing the HCG diet as a weight loss solution. They offer personalized treatment plans that include HCG injections, supplements, and a low-calorie diet tailored to each individual's needs and goals. Their team of medical professionals provides support and guidance throughout the weight loss journey to ensure safe and effective results.
Rapid Weight Loss - Non Surgical
Our HCG Diet and Wellness Program:
Are you trying to lose weight?
Do you feel discouraged by your weight?
Have you tried diet after diet without little or no success?
If yes, to any of these questions, we have the solution for you!
Our personalized weight loss program is designed to support you and in your weight loss goals.  Our medical professional team will guide you through your own personalized weight journey.
* A complete Medical History
* A Review and Lab Work will be obtained and discussed
* 40 Days daily self-injection
* Weekly Liptropic Shot
*Weekly Consultation, measurements and weight taken to scale your success.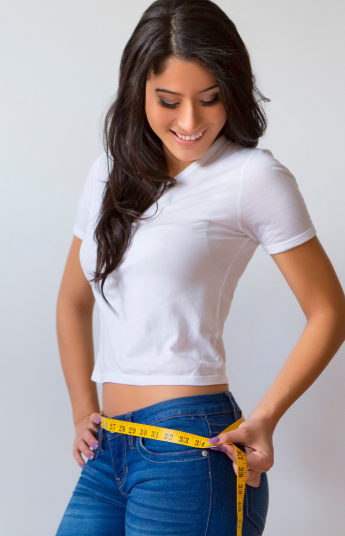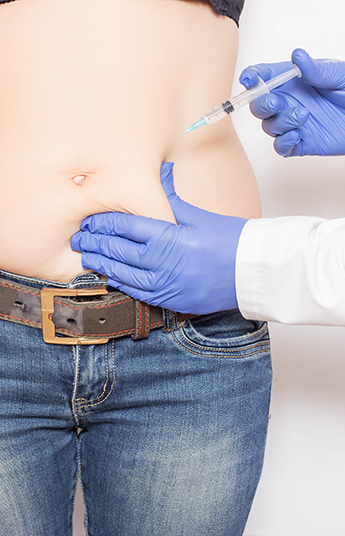 Semaglutide (Wegovy) is a once-weekly medication approved by the FDA  to help with chronic weight management. It works best when used in combination with a healthy diet and exercise.
GLP-1 is an incretin hormone that plays a role in your appetite and digestion. Incretins — hormones released by your digestive tract — are sent out by your body after you've eaten a meal. They slow down how quickly food leaves your stomach (called gastric emptying).
The result of these actions causes you to feel full — lowering your appetite and causing you to lose weight. Medications like GLP-1 agonists are referred to as incretin mimetics since they "mimic" these effects. 
*Weekly Lipotropic Shot
*Weekly Consultation and measurements
*90 days program
*Starting on the lowest dose and increase each month accordingly
*You have option for weekly injection or daily sublingual tablets
The Lipo-Mino Mix is a weight loss treatment that combines lipotropics, B vitamins, and other natural ingredients to facilitate fat loss, increase energy, and promote overall health. The lipotropics blend is composed of methionine, inositol, choline, and B12, which work together to turn fat into energy and provide antioxidant benefits.
To further support weight loss goals, the Lipo-Mino Mix also includes ingredients to reduce appetite and promote muscle building. This combination of powerful ingredients can help individuals achieve their weight loss goals and improve their overall health and well-being.
GlamRus Med Spa specializes in providing personalized weight loss treatment plans that can be tailored to each individual's unique needs and goals. The Lipo-Mino Mix is just one of the many weight loss solutions offered at GlamRus Med Spa. Their team of medical professionals works closely with clients to develop a treatment plan that is safe, effective, and sustainable.
Whether you are looking to lose a few pounds or are struggling with obesity, GlamRus Med Spa can provide the perfect weight loss treatment plan for you.
Schedule Your Weight Loss Treatment!
The Perfect GIFT for those you love
Perfect for birthdays, holidays and just to say "thank you," 
Membership Program
Glam R US Med Spa is now offering two levels of Memberships.
Choose a Pre-Paid Membership and enjoy the discount and upgrades that come with being a VIP.