Relax, Revive & Rejuvenate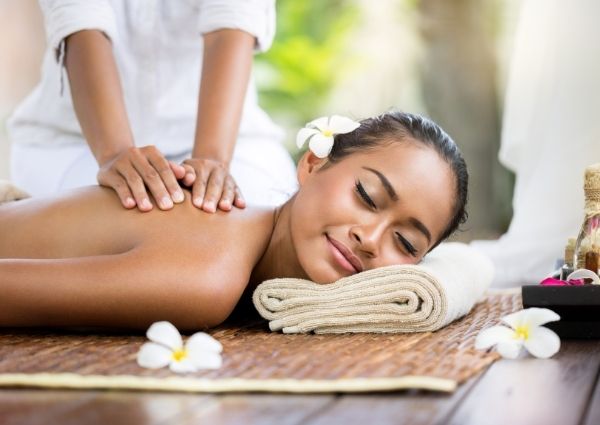 Swedish Massage
This massage helps you relieve everyday tension and stress by promoting the relaxation of tense, tight and often sore muscles. Long, soothing strokes stimulate blood circulation and promote the elimination of waste.
Enjoy any of the following Swedish massage add on:
Lymphatic Massage
Lymphatic drainage helps to detoxify the body by increasing the flow of cellular fluids through the lymphatic system, boosting immune response, decreasing pain and decreasing fibrotic tissue in the breasts.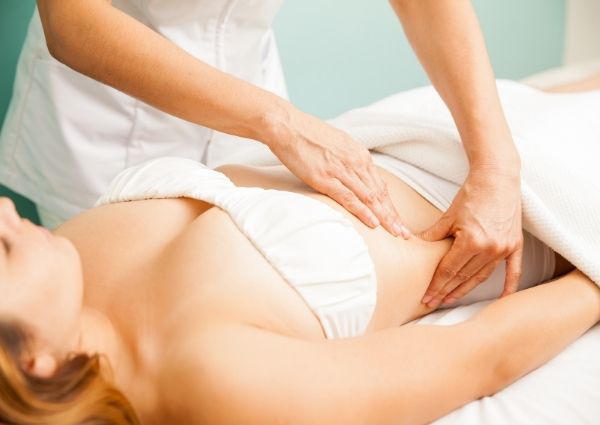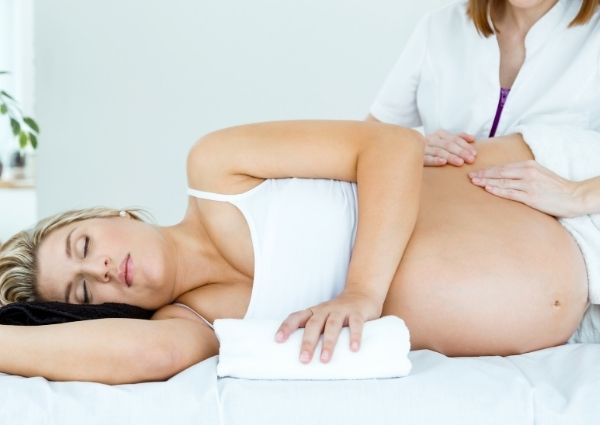 Prenatal Massage
Can reduce stress hormones in your body and relax and loosen your muscles. It can also increase blood flow, which is so important when you're pregnant, and keep your lymphatic system working at peak efficiency, flushing out toxins from your body.
Neuromuscular Massage
This massage combines trigger point therapy, myofascial release and muscle energy technique to treat and aid in recovery from acute or chronic pain.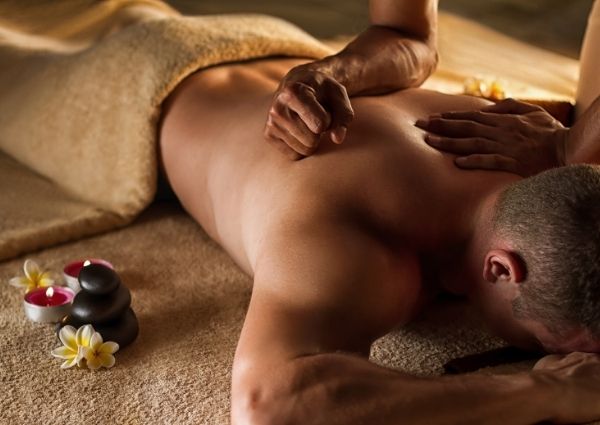 The Perfect GIFT for those you love
Perfect for birthdays, holidays and just to say "thank you," 
Membership Program
Glam R US Med Spa is now offering two levels of Memberships.
Choose a Pre-Paid Membership and enjoy the discount and upgrades that come with being a VIP.