Relax, Revive & Rejuvenate
Lymphatic Massage
Lymphatic drainage helps to detoxify the body by increasing the flow of cellular fluids through the lymphatic system, boosting immune response, decreasing pain and decreasing fibrotic tissue in the breasts.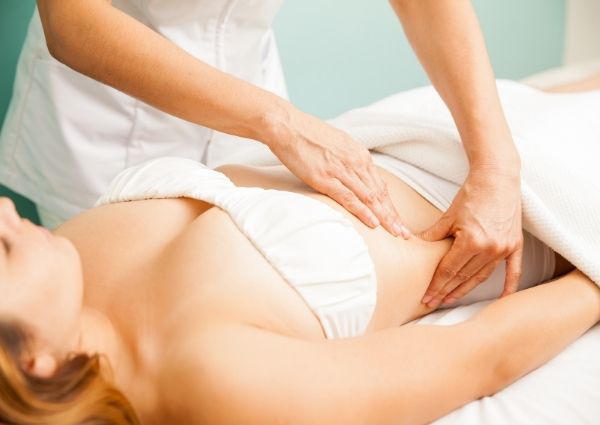 The Perfect GIFT for those you love
Perfect for birthdays, holidays and just to say "thank you," 
Membership Program
Glam R US Med Spa is now offering two levels of Memberships.
Choose a Pre-Paid Membership and enjoy the discount and upgrades that come with being a VIP.